How to Tell if Jade Is Natural?
1,Hand touch method: If the real jade is touched by hand, it will feel cool and lubricated.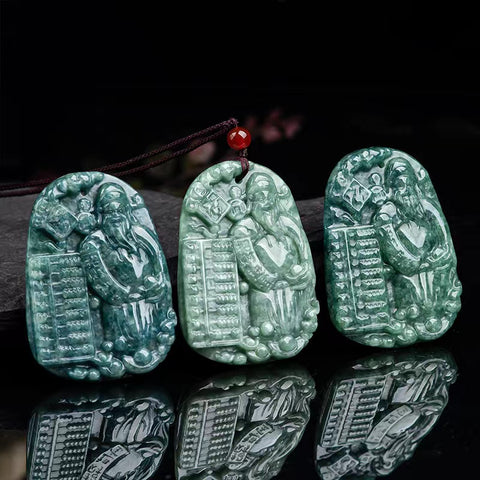 2,Tongue licking method: licking the real jade with the tip of the tongue has astringent feeling; while the fake jade has no astringent feeling.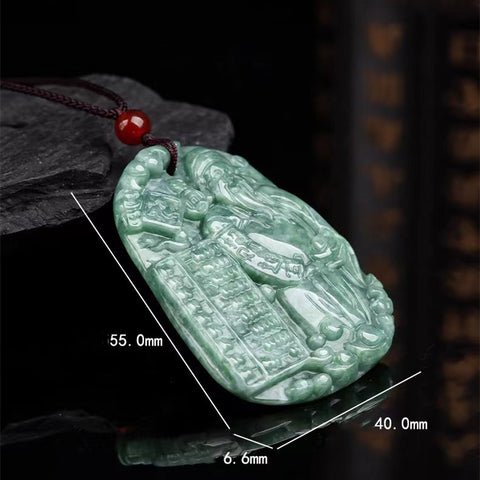 3,Water identification method: drop a drop of water on the jade, such as a dewdrop that does not disperse for a long time, the real jade; the water droplet disappears quickly is a fake and inferior product.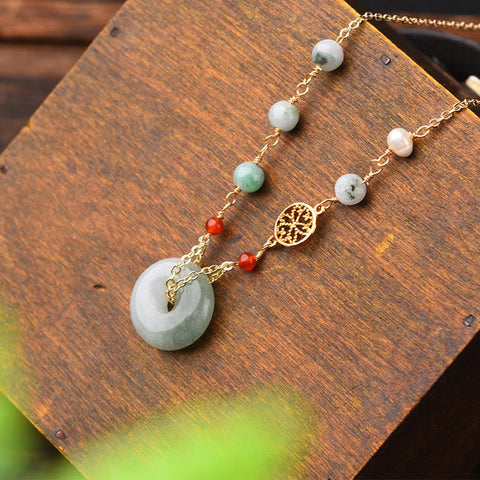 4,Inspection method: point the jade to the bright place, such as sunlight and light, if the color is clear and the green is evenly distributed, it is the real jade.