Are pregnant women not suggested to wear pixiu bracelet?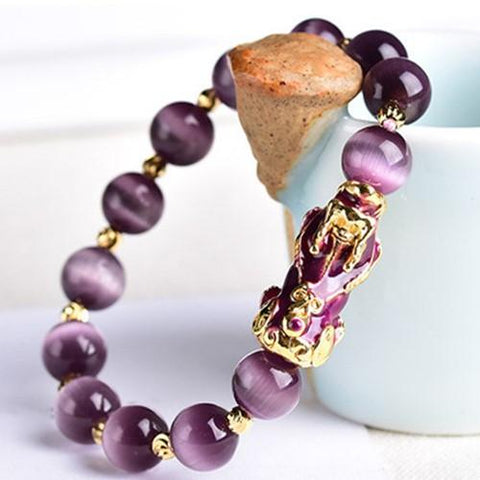 Pregnant women can carry Pixiu!
During pregnancy, a woman's body and the fetus in her womb are very weak. During this time period, she is easily attacked by demons and evil spirits. How should you resist it? In addition to the usual care, we can invite a Pixiu to bring to the pregnant woman. Pixiu is one of the five auspicious beasts in China. It is a lucky beast that attracts wealth, and it is also a beast that wards off evil spirits. The consecrated Pixiu is loyal to the lord. During the period when pregnant women wear it, the spiritual object of Pixiu is willing to help. She devotes everything, so it is perfect for pregnant women to wear Pixiu.