2022 Year of Tiger 12 Zodiac Forecast Chinese Horoscope-(4)-Rooster-Dog-Pig
1. Rooster-2022
The overall fortune of the chicken is 2022. The chickens are lucky this year. There are two noble stars, "Longde" and "Ziwei", which are helpful to the nobles, but this year is not as popular as last year (ie 2021), and will have a better life dull.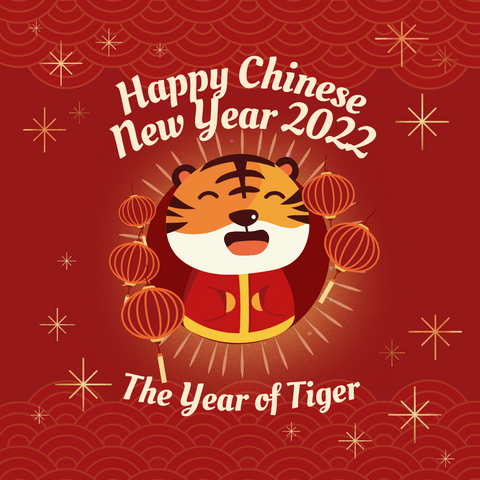 2.Dog-2022
The overall fortune of the dog in the year 2022 will definitely be better this year for those in the dog year. In the past year (ie 2021), due to the fact that Tai Sui will have a lot of right and wrong in 2021, and the financial fortune will be relatively poor. Popularity is relatively good and few. Although there are no lucky stars this year, the "Tai Sui Happiness" is helpful. For the evil stars, only the "huagai" is easy to feel lonely, but because the popularity is good, asking friends to go out can be resolved.
3.Pig-2022
The overall fortune of the pig in 2022. The pig in the year of "Tai Sui Harmony" means that the relationship, housing, career, etc. are relatively stable, and there are three lucky stars of "Sea Harmony", "Fu Xing", and "Tian De", and everything happens. Good luck and there are noble people to help; but be aware that there are evil stars "robbing evil" friendship and ruining money, do not borrow money or make guarantees.